Airport Transfers
Based in Gerrards Cross and serving the whole Buckinghamshire and Oxfordshire area, we provide private hire taxi transfers, to and from all major airports.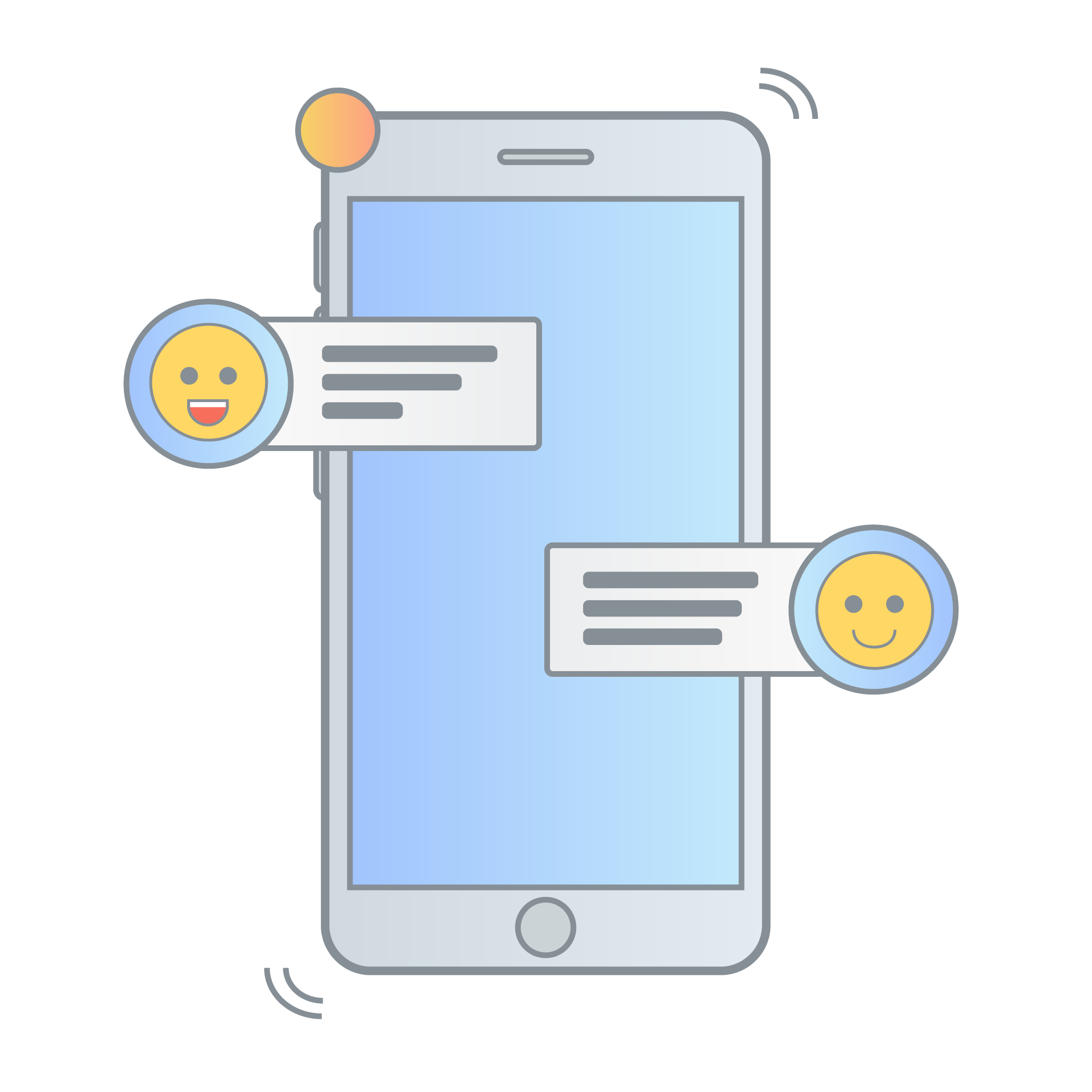 We are a premier name in airport car hire in Gerrards Cross, offering a meet and greet service from all major airports: Heathrow Airport, Luton Airport, Stansted Airport, Gatwick Airport, and City Airport.
We know "Time is Money", especially when you travel. So we strive to make your airport transfers as seamless and as comfortable as possible. Whether you need to be on time for a flight or you want to be picked up from anywhere from as far out as Oxford and all across Buckinghamshire, then we will work to help ensure a pleasant and relaxing trip without any hassle.
Ready for a flight? Concerned about your airport transfer in Gerrards Cross? Gerrards Cross Taxis is your only choice when it comes to airport transfers in Gerrards Cross. Our Gerrards Cross airport transfers offer first class, hassle free and prompt executive travel.
Gerrards Cross Taxis is a well represented taxi company in Gerrards Cross, We provide clean and comfortable cars and smart reliable drivers

Heathrow, Gatwick, Luton, Stansted, City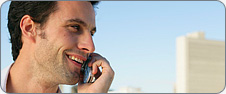 Contact Information:
Call us: 01494 702 177