Business And Corporate Accounts Taxis in Gerrards Cross
Based in Gerrards Cross and serving the whole Buckinghamshire and Oxfordshire area, we provide private hire taxi account services for local businesses.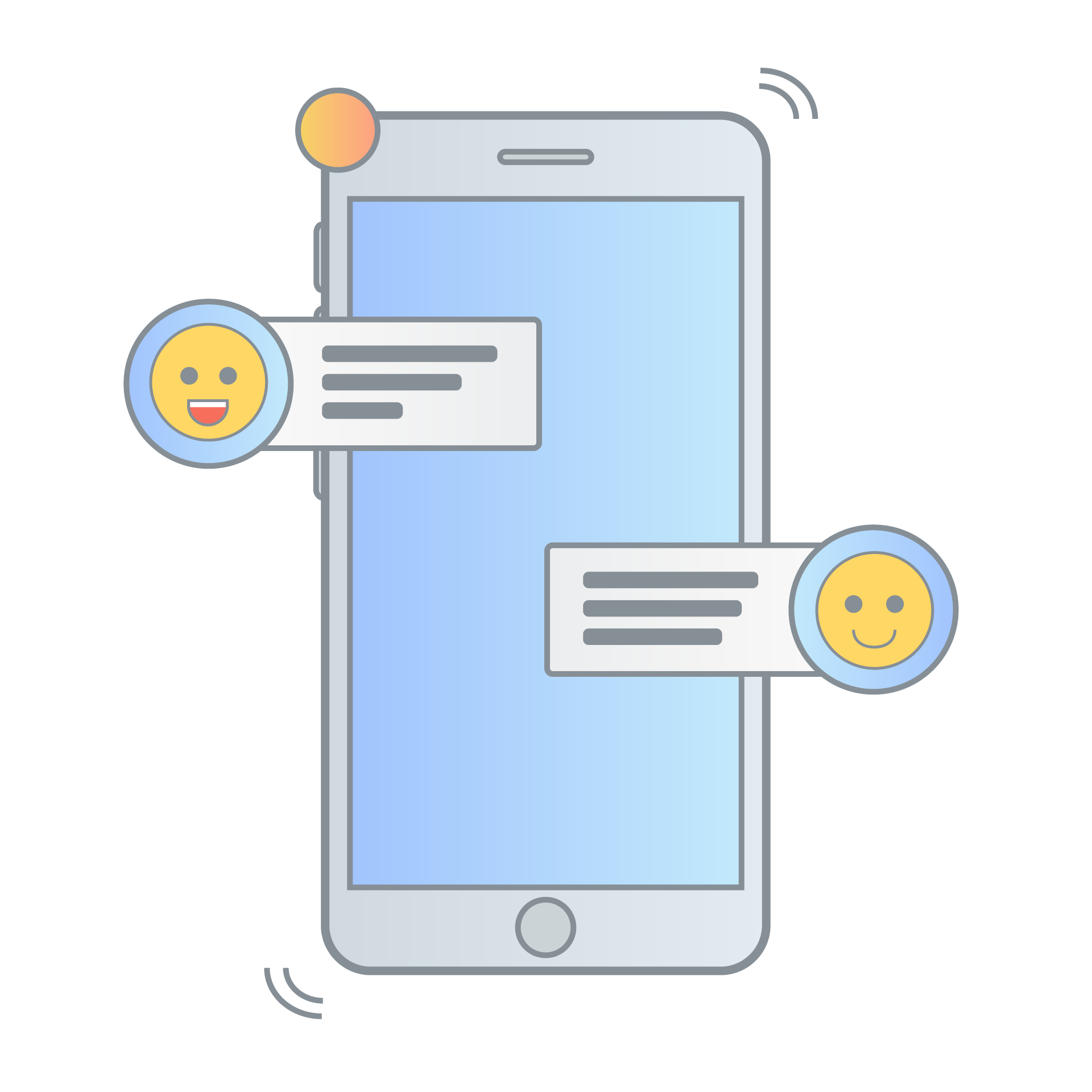 Exclusively available to businesses in the Gerrards Cross and South Bucks area, our corporate business taxi services can make life easier for companies needing to transport staff or to have important small packages delivered anywhere in the UK.
Taking people to meetings, transfers to the airport, collecting important business clients, delivering important documents – whatever business reason you might have for needing a taxi – we're here to help.
All our corporate accounts are given higher priority on our booking system, so we can always guarantee having a car available.
To set up an account please call us on 01494 702 177

Heathrow, Gatwick, Luton, Stansted, City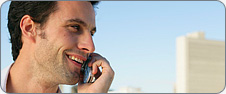 Contact Information:
Call us: 01494 702 177
Email: bookings@ukairporttaxistransfers.co.uk